AA survey blames whiplash and IPT for hike in rates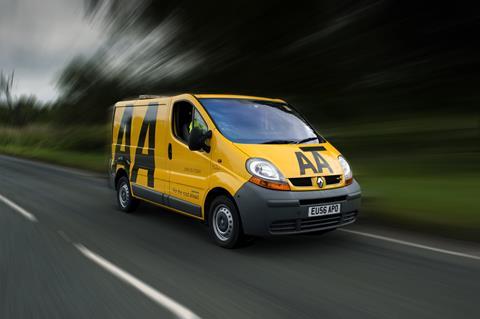 The best deals for motor insurance are £82 more expensive than a year ago, according to the latest research from the AA.
Motorists shopping around for the best comprehensive quote would pay an average premium of £586, up 16.3% from last year, according to the AA's British Insurance Premium Index, which is based on the average of the five cheapest quotes a motorist who shops around would be offered.
The motoring organisation and insurance provider blamed whiplash claims and increases in Insurance Premium Tax for the rise.
"We are witnessing sustained price increases once again which is bad news for drivers," said Michael Lloyd, the AA's director of insurance.
"I can't see an immediate end to the current upward trend."
60-69 year-olds pay the lowest average premiums, at £361, with young drivers aged 17-22 paying the most at £1,287.
The AA the IPT increases added about £18 to the average car premium over the past year.
"The whiplash epidemic has dogged the British motor insurance industry for a decade and continues to do so.," Lloyd said.
"Drivers are still being pressured into making claims for often minor collisions they might have forgotten about. This is pushing up claims costs, because insurers can't prove that an injury wasn't suffered."