Allianz's fraud manager, James Burge hails a "fantastic result" after bringing the application and claims fraud teams together
Allianz Insurance has today announced that it has improved its fraud savings, after merging its application and claims fraud teams together.
Posting fraud savings of more than £29.6m in H1 2019, this is an increase of £6.9m on the same six month period last year.
Trends
Casualty claims was the most valuable savings sector, just taking over from motor.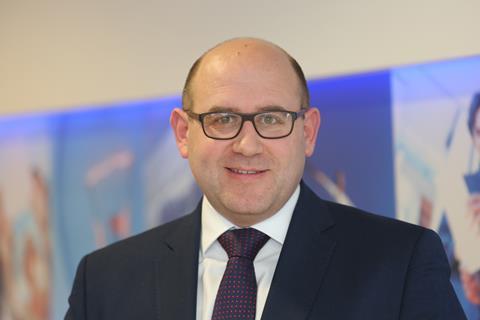 However, the largest improvement came in property claims, with an impressive 100% improvement on last year.
The data also revealed that 'slips and trips' and manual handling frauds continued to be most prevalent in the casualty claims.
"Fantastic result"
Allianz's fraud manager, James Burge, was very pleased with the result, hailing it "a fantastic result."
He said: "I'm delighted that we have seen a 30% increase in claims fraud savings in the first half of the year. This is a fantastic result for our business and demonstrates the commitment of our highly skilled fraud team.
"Our data highlights that fraud is just as prevalent as ever and is a growing problem, particularly in the casualty claims space. Prevention and detection remain our priority to ensure that genuine policyholders are protected."
Application and claims merged
Allianz also revealed its H1 application fraud data, with more than £3m in savings so far in 2019.
Burge added: "This year we brought together our claims and application fraud teams to ensure greater consistency of our prevention and detection capability.
"A greater focus on application fraud threats, including ghost broking and ID theft, has resulted in faster detection of fraud, both opportunistic and organised."
Last year, Allianz posted fraud savings of £64.75m for the whole year, it remains to be seen if it can improve on that this year.
Subscribers read more