He leaves after serving over three years in his position
Jacob Abboud is exiting his role as chief information officer at Allianz amid an organisational restructure.
Allianz is merging its IT and operations teams, which will be led by Stephanie Smith, chief operations officer.
The insurer said in a statement the change will "streamline and simplify Allianz's business and put it in a strong position to implement the extensive change programme it has planned for 2019 and beyond."
It went on that Abboud has decided to leave his role and will seek other opportunities within the Allianz Group and externally.
Experience
Abboud was chief operating officer during what the insurer termed a "crucial three-year period in the history of Allianz UK.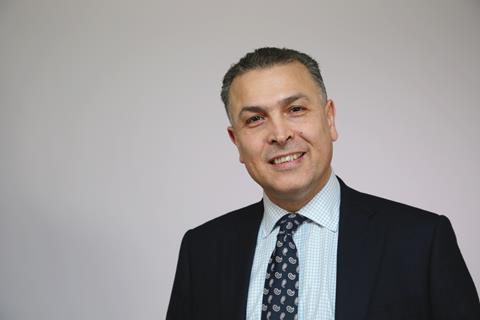 He started at Allianz in 2015, and prior to this served nearly 7 years at Legal and General in a range of senior roles.
A spokesperson for Allianz, added: "IT remains a critical and central component of Allianz's business.
"Stephanie has a strong background in and passion for IT and is ideally placed to drive this combined team forward."
Yesterday Ageas announced it was updating its staff about ongoing changes in the roles and responsibilities of its UK executive team as it undergoes its own restructuring.