UK-based LEI provider Arc Legal has been appointed as the new head of business, leading its Dublin branch as it expands its market share
Legal expenses insurance provider Arc Legal has appointed Peter Harvey to the new head of business role in its leading Dublin branch.
Harvey will be responsible for all aspects of the firm's Irish operations in the north and south of Ireland. Richard Finan, the company's director of distribution explained that the Irish market has been dominated by one provider for too long. His vision for the company is to offer an alternative.
Previously clients in Ireland were serviced out of the UK, the new branch will now establish a permanent presence.
The announcement follows the firm's recent product partnership launched in May 2018 with Irish personal lines MGA KennCo underwriting that saw Arc Legal expand its Irish market portfolio developing a full add-on suite to allow the consolidation of its ancillary product range.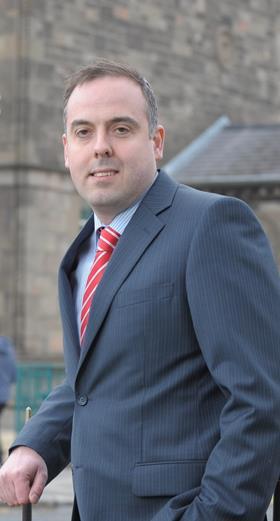 Speaking on his new appointment, Harvey said: "Arc Legal's ambitions in Ireland are significant. They have already established a large client base and the range of ancillary products they are now bringing t the local market is considerable-they are clearly a growing force."
He added that he looks forward to 'shaping the company's growth strategy.'
Finan, said that Harvey has worked with the company as a client for a number of years.
He explained: "He is known and respected and has a significant track record in the insurance market and was the ideal appointment to manage our Dublin branch.
"We are growing our market share in Ireland with some excellent new business wins and product developments recently, it was the right times for us to invest in a permanent presence to support our clients and to build on our recent success."
Arc Legal specialises in add-on insurance products and expenses including break down assistance and key cover, it sees to around £22m NET written premiums across all product lines whilst managing over 16 million Legal Expenses Insurance (LEI) policies and 23,00 new claims yearly.
Previously the UK based specialist provider of LEI previously secured a deal with KennCo providing legal expenses and motor breakdown assistance insurance to the MGA's motor and home insurance customers.
Subscribers read more
Forget the 'glass ceiling' DWF partner-Claire Bowler