Arc Legal announced in August its plans to expand into the Irish market
Arc Legal Assistance has launched a personal cyber assistance product for Saga in a bid to provide cover in the event of an attack on a policy-holders device.
It is Arc Legal's first partnership to launch alongside the product.
The provider of specialist legal expenses and add-on insurance products teamed up with cyber security company, Agenci, to develop the product. Agenci will service calls and claims made under the policy.
And Arc Legal has also introduced a fraud and scam helpline to advise customers on how to protect themselves against the risk of offline scams and fraudulent events.
It has also enhanced its Family Legal Expenses policy to include Identity Fraud and Social Media Defamation cover.
Simon McPhee, head at Saga Home Insurance, said: "Arc Legal has a clear understanding of the risks of cybercrime on consumers and the very real concerns our customers have of becoming a victim of these scammers.
"Their ability to tailor a solution for us, backed by relevant cyber expertise, made them a good fit for us in providing this invaluable service to our customers."
The policy will be available to Saga customers as part of an enhanced optional Legal Expense policy with their home insurance. It provides crisis response and incident management cover with "immediate assistance" following a cyber-attack with a combined restoration cover to reinstate customer's devices to their original state, reimbursing credit monitoring costs if a customer signs up to a monitoring facility.
Arc Legal's marketing and development manager, James Waddy, added: "We have worked closely with Saga and Agenci to create a proposition that offers valuable support to Saga's customer base, in response to the ever-increasing risk of cyber-crime for individuals."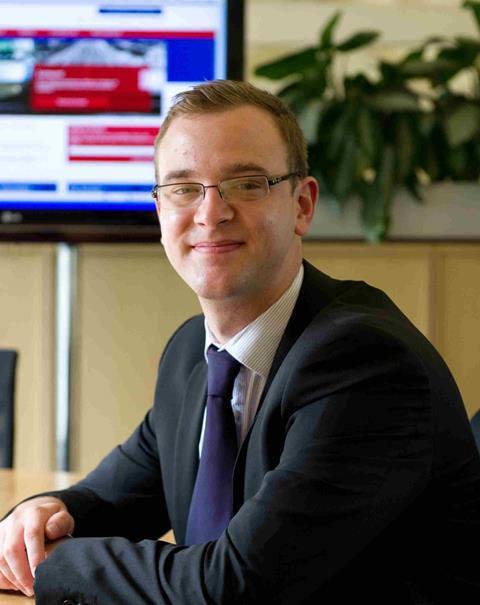 Gary Hibberd, managing director of Agenci, said that the firm is "proud" to support tge product.
He said: "Our experience in managing cyber incidents for organisations means we are perfectly positioned to support individuals and offer not only expert advice, but reassuring support."
Saga Insurance offers cover across travel, home, life and equity release focusing solely on customers over 50 years of age. The provider recently reported a slip in pricing profits. Underlying profits before tax dropped to 3.7% in the first half to £106.8 m, this was down from £110.9m the previous year.
And in February this year, Saga appointed a new chairman Patrick O'Sullivan.
Arc Legal appointed a new head of business in August to lead its Dublin branch as it plans to expand into the Irish market.
Subscribers read more
Cyber insurance sales surging after GDPR