The Andover-based broker first joined the association in September 2014, but after leaving in 2016, it has now rejoined
The British Insurance Brokers Association (Biba) has announced today that Be Wiser has joined the organisation again, five years after joining for the first time.
The business, based in Andover, is one of the UK's best known insurance brokers and specialises in personal lines.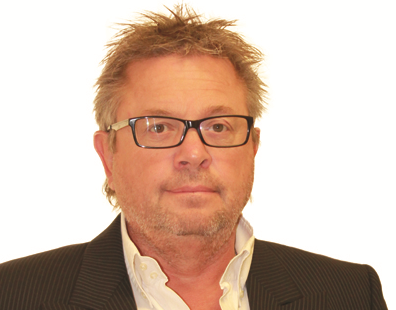 Why did Be Wiser leave?
It first became a member of Biba back in September 2014, but Biba said it decided to leave at some point over the past five years, but was unsure when or why.
But Be Wiser's chairman Mark Bower-Dyke told Insurance Times: "We left Biba in 2016 because at that time we weren't completely aligned with Biba's stance on personal injury claims from a broker perspective.
"But over the past year, we've seen their renewed focus on the interests of all their members and some real concrete steps forward in how they're championing the personal lines broker market."
Back on board
So, five years after first joining, the broker is back as a Biba member.
Bower-Dyke continued: "We've rejoined because Biba represents a large percentage of the industry, and we recognise that the best way of driving improvements is for us all to pull together."
Steve White, Biba chief executive said: "I'm delighted that Be Wiser has become a Biba member. It is a forward looking company and their focus on training and technology is a winning approach that I'm sure Biba can help with and learn from."
Bower-Dyke added: "Be Wiser continues to go from strength to strength but the insurance sector is currently operating in challenging times.
"Being part of Biba makes absolute sense in terms of the representation we can benefit from on regulation, lobbying and market issues. We are all looking forward to being involved with Steve and the team."
Subscribers read more