It plans to exceed £10m in GWP next year
Independent insurance broker Yutree has acquired Real Insurance Solutions.
The deal is the Newmarket-based broker's first ever acquisition, and was described as a "key milestone" by the broker. It marks the start of Yutree's next phase of growth, which the broker said could see it exceed £10m in GWP in 2019.
Phillip May, managing director at Real Insurance Solutions, will be joining the business as of 1 December this year.
He said that both firms share "similar values."
Kevin Hancock, managing director at Yutree, said: "We are delighted to welcome Philip and all the clients of Real Insurance Solutions to the Yutree family at such an exciting time."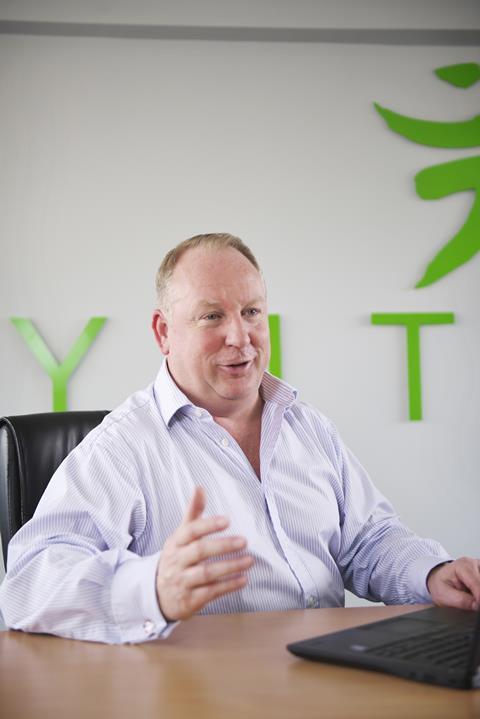 Hancock also sits on the Chartered Insurance Institute (CII) Society of Insurance Broking as chair.
Yutree was established in 2012 and is a commercial insurance specialist broker.
Subscribers read more
What drove mergers and acquisitions in 2018?