China's Fosun is reportedly considering buying all or part of Ageas
Chinese financial conglomerate Fosun International is considering a bid for all or part of Ageas, according to Bloomberg.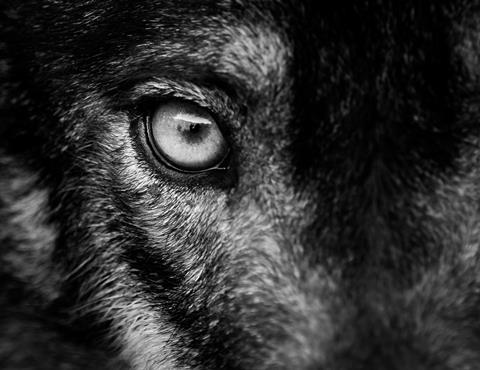 Fosun is talking to advisers about options including finding a partner to split the Belgian-based insurer, or raising its 3% stake in the company, the newswire reported, citing people familiar with the matter.
Shares of Ageas jumped to their highest in almost a decade, giving the company a market value of about €9.3bn.
Fosun already bought control of Portugal-based Caixa Geral de Depositos' insurance business in 2014.
"Ageas has no indications of concrete interest from Fosun," a spokesman for the Belgian insurer told Insurance Times.
He declined to comment further on what he described as "not more than market rumours and speculation".
He pointed out that Fosun is already a shareholder, with a 3.1% stake, and if it raised its holding to more than 5%, it would have to issue a transparency notification.
Fosun also owns Wolverhampton Wanderers Football Club, which is preparing for its return to the English Premier League next month.
Read more M&A news: GRP broker County completes first acquisition