Latest Davies acquisition adds two firms to the group with an expertise in motor claims
Davies Group is to grow its motor claims business with the acquisition of GBB Holdings.
The Burnley-based business consists of specialist forensic investigation business GBB, and motor engineering solutions provider, Banwells. The firms are made up of 70 forensic scientists, engineers and collision specialists.
Under the deal, both businesses will form part of Davies Motor Claims, within the group's wider Claims Solutions business.
Brian Henderson, managing director of GBB and Banwells, will continue to lead the business, supported by the existing leadership team.
As part of its integration plans, Davies announced it will bring Banwells and its existing specialist motor engineering business, TLSS, under the banner of Davies Motor Engineering.
The forensic investigations team will continue to trade as GBB.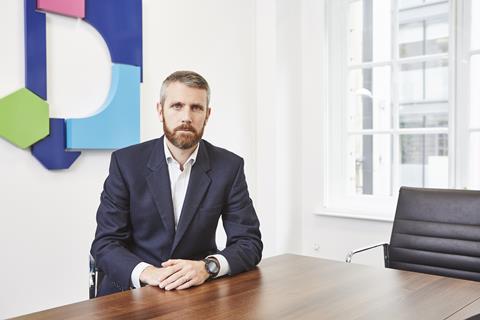 Investment
The deal marks Davies' second acquisition of 2019 and follows the Canadian investor AIMCo taking a minority stake in the business earlier in the year, to support Davies' international aims.
Dan Saulter, group chief executive of Davies said: "It is a pleasure to welcome Brian and the wider team to Davies.
"GBB and Banwells have a great reputation in the insurance, legal, fleet and law enforcement sectors.
"The team brings a wealth of knowledge and new technical skills, which align with our strategy of broadening our capability and adding deeper domain expertise for our clients."
And Henderson said: "We're delighted to be joining Davies and are excited about its growth and investment plans.
"The deal will offer our team great opportunities for their personal development and career progression, and we look forward to working with the wider Davies group to the benefit of our highly valued clients."