The new recruit has spent 11 years in the position of chief information officer for different insurance firms
Gallagher has appointed Brent Kruger as its new UK chief information officer, he formerly held the same role for JLT Specialty.
He will begin the role in early November this year, and will be responsible for seeing the strategic direction of Gallagher's UK technology division in line with the business' growth priorities as well as driving its IT transformation agenda
The news comes at a time when Gallagher is going through a period of technological transformation and it follows the broker acquiring RGA Group – a specialist landlords insurance intermediary
Eleven years
Kruger has 25 years of experience, the last 11 of which has been held in the position of chief information officer.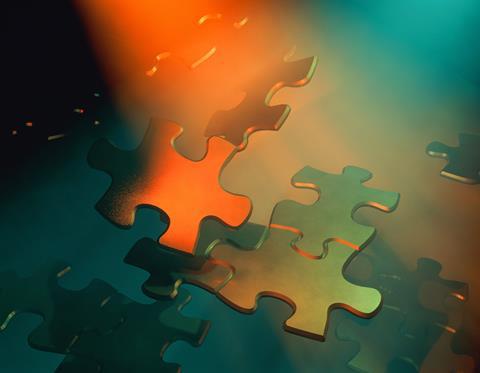 He was previously chief information officer at JLT Group since 2016 spending over four years at JLT Specialty for the UK and Ireland, Europe and South Africa, as well as nearly a year being chief information officer of Latin America for JLT.
Prior to this Kruger was group chief information officer for Cooper Gay Swett & Crawford for nearly four years having joined after a decade at Aon in two different roles – chief information officer Risk Solutions UK and IT director.
Technological transformation
Charles Crawford, UK chief operations officer at Gallagher, said: "With more than a decade of experience as a chief information officer within large insurance broking firms, and strong leadership credentials, Brent will be a great addition to our UK management team.
"His track record in setting strategic vision and delivering on it through technological transformation, as well as using new technologies to streamline operations and support customer interaction, means he is well-placed to drive forward our organisational priorities. We very much look forward to welcoming Brent in November."
Subscribers read more
Revealed: the vast sums property agents can earn through Gallagher-owned firms captive set ups