He spent 28 years working for JLT in various roles
Miles Smith owner SRIL (Specialist Risk Investments Ltd) has appointed former Jardine Lloyd Thompson (JLT) senior figure and long-standing employee Warren Downey as its new chief executive.
SRIL is a specialist intermidiary group that also owns The Underwriting Exchange.
Downey leaves JLT after 28 years in a range of roles. Most recently he was the broker's chief executive for its global private client business for over a year.
In his new role he will lead SRIL in its mission "to become one of the market leading, independent specialist brokers" as it plans to grow organically by investing in new products and talent, as well as leveraging the firm's relationships via acquisitions.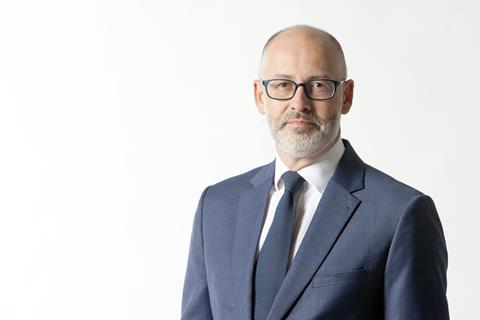 The news follows the acquisition of Miles Smith in January 2018 and The Underwriting Exchange in February 2019 by Pollen Street Capital.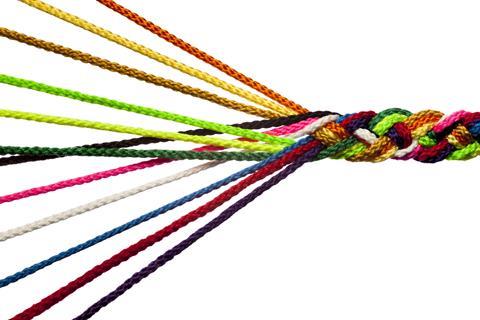 Downey said that he was "delighted to have joined SRIL at a key point in its development and when the demand for an independent specialist insurance broker of scale is clear".
"Miles Smith and The Underwriting Exchange are highly regarded for their ability to address the complex risks that companies face across a broad range of niche sectors. SRIL is well placed to bring together the fragmented specialist insurance broking market, with the financial and strategic support of our owner, Pollen Street Capital," he added.
Downey brings extensive industry experience to the role holding various roles across specialist lines of business in the UK, Sweden and Asia at JLT. He began his journey at JLT in 1991 where he spent seven years as an associate, moving his way up to chief operating officer in 1998 where he spent four years in the position.
He left JLT in 2002 to work in Stockholm for Reinsurance Strategist EKN – a Swedish export credit agency for nearly two years.
But he returned to JLT Group as its managing director for the Nordic region in 2003 and has remained with the broker ever since.
This also includes over three years as JLT's deputy chief executive for Asia and managing director for JLT Singapore.
Ian Gascoigne, member of the SRIL board and partner for Pollen Street Capital added: "Warren has an excellent sector track record and has shown significant success in managing complex organisations and turnarounds. His leadership and fresh perspective will be invaluable to SRIL's development and we are thrilled that he has joined as CEO [chief executive] to lead what is already an extremely strong team."
Marsh acquired JLT in April 2019 for $5.6bn in a bid to expand to other geographies and markets as well as investing in data and analytics.
Subscribers read more
Marsh UK boss Lay opens up on integration of feisty JLT