Marsh to combine its specialty business with its new $5.6bn acquisition
Marsh has begun the process of integrating JLT by bringing together the two firms' specialty businesses.
Marsh-JLT Specialty will be a new specialty business within Marsh that combines the specialty teams of Marsh and JLT.
In September, Marsh agreed a deal to buy JLT, paying $5.6bn.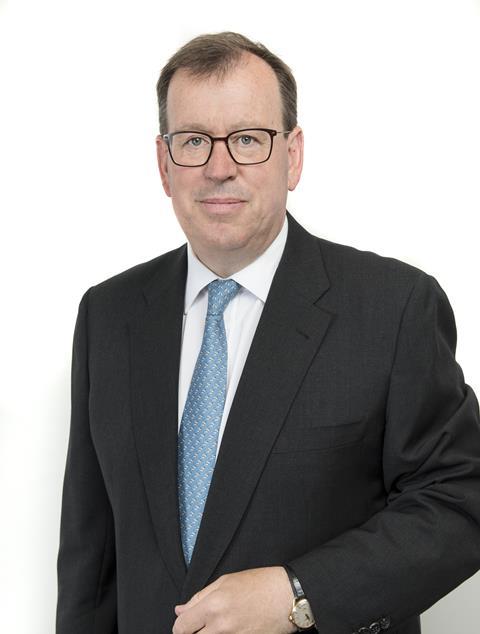 The deal was recently given the go-ahead from JLT shareholders, with 99.9% of the shares voting in favour of the transaction.
However, the deal is still subject to the receipt of certain antitrust and financial regulatory approvals. But when that process is complete, the new business will come into effect.
John Doyle, president and chief executive of Marsh said: "It's exciting to begin planning for the integration of Marsh and JLT. With the formation of Marsh-JLT Specialty, we will be well positioned to grow our specialty business through the combined value proposition of the two firms.
"While our brand is Marsh, Marsh-JLT Specialty will leverage the exceptional reputations of both firms' specialty units with clients that require specialized products and services."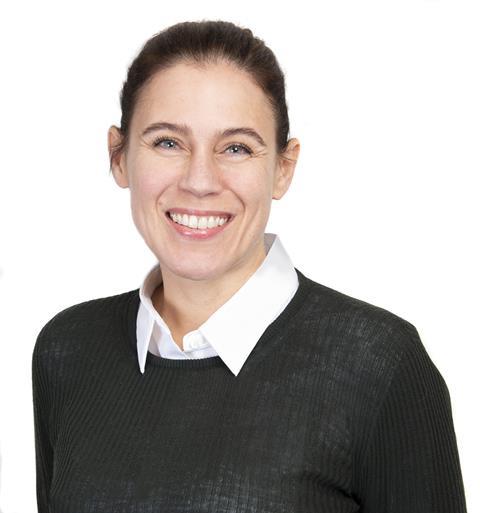 Current chief executive of JLT, Dominic Burke will become chairman of the new business, as well as becoming vice chairman of Marsh & McLennan Companies (MMC) and a member of the MMC executive committee.
Lucy Clarke, chief executive of JLT Specialty, will become president of Marsh-JLT Specialty, while Mark Drummond Brady, deputy group chief executive of JLT Group, will become vice chairman of Marsh.
Burke commented: "I am proud of what JLT's people, brand and experience can offer the specialty clients of Marsh and JLT, bringing together the best of our two firms.
"I look forward to working with Marsh colleagues on a successful integration and in leading this industry in exceptional client service and risk expertise through Marsh-JLT Specialty."
Subscribers read more