New appointment will replace Richard Watson at the end of the year when he retires after 33 years with Hiscox
Hiscox has today announced the appointment of Joanne Musselle as its new group chief underwriting officer, following the news of Richard Watson's retirement.
Musselle is currently chief underwriting officer for Hiscox Retail – the group's largest division, which she has held since 2018. In the last two years, she has overseen profitable growth in GWP of almost 25% across the retail portfolio and helped Hiscox's retail businesses to navigate increased volumes of regulatory change.
She will start the new role at the end of the year following Watson's retirement, which was announced last June.
It will also see Musselle join the Hiscox Ltd board as an executive director in February 2020, subject to regulatory consent.
Thorough search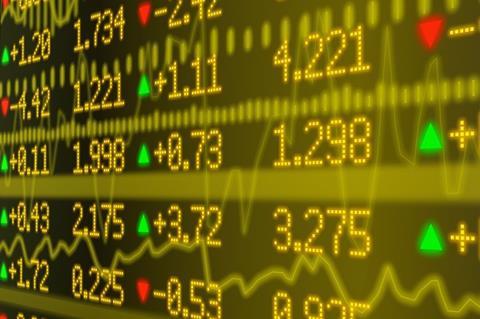 Bronek Masojada, Hiscox Group chief executive, said: "After a thorough search where we considered a number of strong internal and external candidates, I am pleased to appoint Joanne as our next group chief underwriting officer. Joanne's deep understanding of our business and experience of managing underwriting portfolios in our key markets will be critical for our next stage of growth."
In her current role, Musselle is responsible for all retail underwriting across the Hiscox Group, this includes Hiscox UK, Hiscox Europe, Hiscox USA, Hiscox Special Risks and Hiscox Asia. She already sits on a number of subsidiary boards in the Hiscox group, as well as being active underwriter for Syndicate 3624 and a Hiscox partner.
In addition to this, Musselle is actively involved in industry initiatives, having been an ABI industry forum member since 2013 and serving as a workstream chair of the Chartered Insurance Institute's Insuring Women's Futures initiative since 2017.
Veteran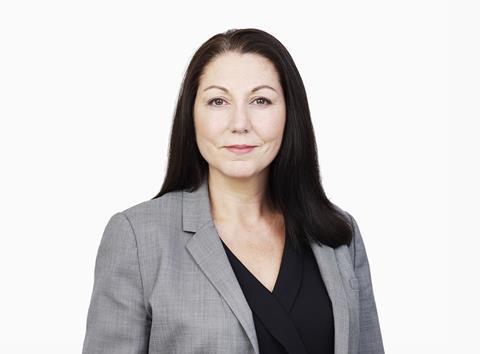 She has been with Hiscox for 17 years, having joined the UK business back in 2002 as technical underwriting manager for professions and specialty commercial lines. Since then she has held a variety of senior roles including head of UK claims and chief underwriting officer for Hiscox UK and Ireland.
Prior to this Musselle spent almost a decade working in a variety of actuarial, pricing and reserving roles at AXA and Aviva in both the UK and Asian markets.
Masojada said: "She [Musselle] has overseen strong, profitable growth in our retail casualty and property portfolios and has confidently led the business through a number of changes in course when market conditions have been tough. Musselle's commerciality, long-term view and ability to challenge will make her a valuable member of our executive team."
Musselle added: "Profitable underwriting is the backbone of Hiscox and I could not be more delighted to serve the group in this broader role. Being part of the evolution of Hiscox over the last 17 years has given me many experiences and opportunities across the whole of our business and I am excited to be taking up this next challenge."
Subscribers read more
Hiscox bosses reveal where rates are rising in retail and London market businesses