The start-up hopes to introduce itself to the car insurance market early next year
Honcho has announced a series of key developments on its journey to launch over the next coming months.
The insurtech has appointed a new associate member as well as launching a new website and a pre-launch campaign.
A beta launch is set for a selected audience in Q4 2018, whilst it will introduce itself into the car insurance market in Q1 next year.
It claims to be the UK's first "reverse auction marketplace" for financial services and it will also be the "first ever business of its kind" to be approved for a BIBA membership, and it hopes to change the way that insurance works through this.
Set to launch
Its chief executive officer, Gavin Sewell, said: "We're now very close to launching to market, and as such are putting in place the final aspects we need ahead of this.
"We're especially thrilled to have become the first ever business of our kind to be approved for BIBA membership, and are looking forward to using this to change the way insurance works forever."
In preparation for launch the insurtech has appointed global marketing agency Social Chain to undertake their social media marketing launch in Q1 2019.
The initial campaign will span influencer marketing, the agency's own media house - Media Chain as well as paid and organic social media channels.
Dominic McGregor, chief operating officer and co-founder at Social Chain, said: "Honcho is a company we've had a long relationship with and seeing them raise funds and grow is a huge success for the Northern Powerhouse."
And the insurtech has just launched its new website as it moves from its old crowdfunding-focussed site to a new site that prepares for Honcho's market launch.
In February this year, it raised £850,000 in crowdfunding.
Two more senior hires
Graeme Stoker has been appointed as chief digital officer and Tom Spence has been hired as chief product officer.
Stoker will be responsible for digital, media and marketing, including the management of the brand's marketing agencies.
He joins from UK business utility company, Utilitywise where he headed digital operations. He has more than 20 years of experience in digital marketing and technology industries having led large scale campaigns and programmes for both BT and Northumbria University.
Spence joins from Barclays Bank where he was head of digital adoption of its app and online banking.
He will be developing the Honcho product which claims to be the "UK's first reverse auction marketplace for car insurance" and for developing new services to aid business expansion, including home and contents, pet and travel insurance.
Frank Speight commercial director at Honcho said that the launch team and agency appointments are now complete.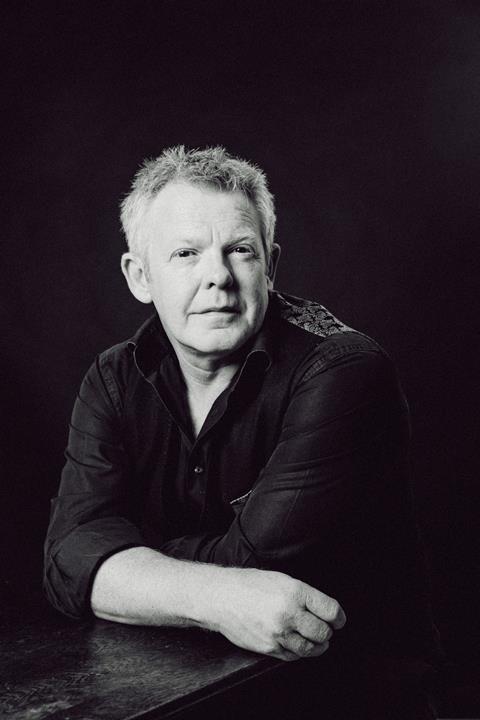 He said: "We're delighted with the outstanding level of talent we have on board, including our chief technology officer, Chad Crossman.
Speight, said: "We're a disruptive business by nature and between Social Chain, Graeme and Tom, the appointments we have made reflect this.
"We're passionate about offering people a real alternative to price comparison websites (PCWs) and putting customers back at the centre of the proposition, and we are confident that the team we have assembled and the partners we now have in place will help us achieve that objective."
Honcho is a mobile app that aims to revolutionise the way people buy products and service by saving them time and money. It is the first online reverse auction marketplace for financial services.
Subscribers read more
September question: is insurtech overhyped?