Huw Evans will also be joining KPMG this week
Professional services firm KPMG UK has appointed Trevor Jones as its new head of insurance practice.
In this role, he will lead KPMG's team that serves clients across the insurance spectrum, including insurers, reinsurers and brokers.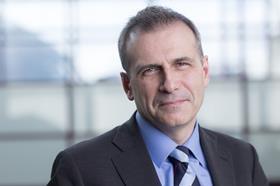 Jones replaces Simon Ranger, who will now focus on leading the vice chairs' office.
Karim Haji, partner and head of financial services at KPMG, said: "I would like to congratulate Jones on his appointment and thank Ranger for all his achievements over the last three years.
"Jones brings a wealth of experience, having joined our insurance team over 24 years ago, and is well respected among our colleagues and clients."
Huw Evans, who previously worked at the ABI as director general, will also be joining the firm this month.
Haji added: "I am also delighted to welcome Huw Evans, who joins us this week, which will further strengthen our offering and presence in the insurance market."
Challenges and opportunities
Jones has over 30 years of insurance experience - 24 of those have been spent at KPMG.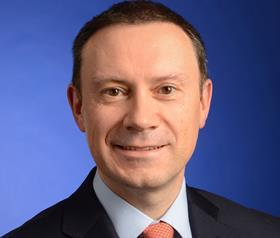 He previously led the firm's UK actuarial practice.
Jones said: "I am excited to be starting this new role. KPMG has world-class expertise and talent in its insurance practice and I am looking forward to working with the team to help our clients navigate the challenges and opportunities facing the sector today."