The money will fund the group's latest deal while accelerating its M&A strategy
Manchester-based insurance broker Irevolution Group has secured an investment of up to £9m from alternative lender Boost and Co.
The money will be used to fund the group's recent acquisition of specialist motor insurer BG insurance (15 October 2021), as well as future deals; it is also expected to help create several jobs across the group.
Specialising in niche motor insurance markets such as couriers, convicted drivers, van and motor trade insurance, Irevolution Group currently employs over 175 members of staff. The broker also handles around £50m in gross written premium (GWP).
Independent asset manager Boost and Co, on the other hand, has funded more that £500m across more than 130 deals. The lender stated it chose to work with the insurer because of its growth in recent years.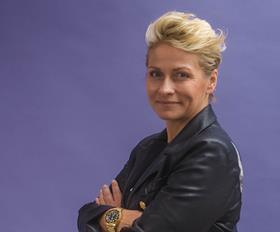 M&A specialist Blacksquare Advisory is supporting the groups corporate finance activities.
Financial goals
Uwais Patel, managing director at iRevolution, said: "With this investment from Boost and Co, we have been able to accelerate the growth of Irevolution Group and broaden our mission to provide the very best insurance services to our customers.
"This funding has supported our acquisition of BG Insurance and we are confident that with Boost and Co's support, we can continue our growth journey through acquisitions and continue to enhance our proposition."
Manchester-based principal at Boost and Co Oliver Reece added: "Irevolution is a insurtech business with a great management team.
"It is clear that the business has a bright future in this sector, as the skills and expertise it has demonstrated in building the existing group are combined with a well-thought-through growth plan that will help to scale its offering."