The deal will fuel the MGA's next phase of growth while providing capacity for new products
MGA First Underwriting, part of Kingfisher UK Holdings, has entered a five-year capacity deal to place £1bn of gross written premium (GWP) into the markets it operates in.
Working in partnership with Accredited Insurance (Europe) Limited, as well as insurance broker McGill and Partners, the deal will provide capacity for a range of specialty products.
The extended partnership with Accredited, which was originally established during the MGA's launch in 2018, aims to support First Underwriting's strategy to be a total solution for broking partners and help the firm with its next phase of growth, which is centred around further diversifying the business' niche non-motor lines book.
Accredited's underwriting programme is supported by A-rated reinsurance, which is arranged by McGill and Partners.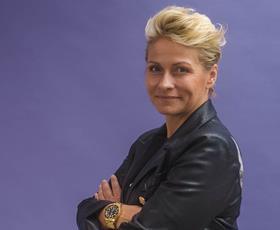 Acknowledging its rapport with Accredited, First Underwriting managing director Tom Donachie, said: "As a result, we have formed a strong and ambitious partnership.
"It was important we secured a long-term deal with A-rated paper to provide our brokers and their customers with the confidence of a secure market.
"We plan to continue focusing on specialist lines, providing a superior service to our brokers and leaning on the experience of our team of experts."
Removing annual negotiations
McGill and Partners head of structured solutions Andrew Matson added: "Removing both the uncertainty of the annual reinsurance negotiations and the significant time commitment of the c-suite executives has positioned First Underwriting to focus on profitable growth."
Colin Johnson, chief executive of Accredited, said: "Having worked well with the First Underwriting team for some time, we now regard them as a super MGA, providing a long term and diversified business stream for us. We look forward to an exciting future together."