Marsh looks to parent company as Phil Barton leaves as chief executive of Jelf
Marsh has today announced Anthony Gruppo (pictured) as the new chief executive of Jelf.
Subject to regulatory approval, Gruppo will take his new position in May and report directly to UK and Ireland chief executive of Marsh, Chris Lay.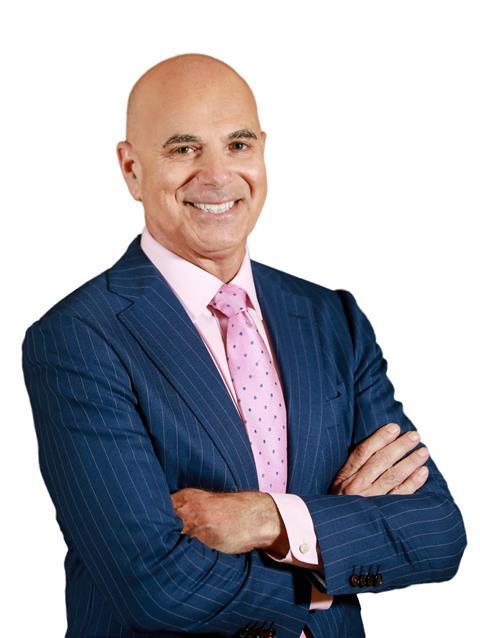 He succeeds Phil Barton who is leaving with immediate effect to pursue other opportunities.
Before Jelf, Gruppo has held senior positions at Marsh's parent company, Marsh & McLennan Agency in the US, most recently as the northeast regional chief executive.
In his new role, Gruppo will oversee Jelf's UK-wide network of 68 offices that provide insurance broking, risk management, and employee benefits solutions to individuals and businesses as well as the firm's insurance broker networks.
"With his strong track record of delivering value to clients in our fast-growing US-based MMA business, I am excited to welcome Anthony to lead our UK commercial and consumer team.
"His experience and dynamism will help us strengthen and enhance our offering throughout the Jelf network."
Gruppo added: "Across the UK, individuals and companies of all sizes are grappling with unprecedented challenges as they seek to strengthen their risk resilience in uncertain times. With its strong commitment to being the UK's leading community-based advisory business, I am excited to lead the Jelf team as it delivers the innovative and practical solutions that will enable our clients to manage these risks effectively and thrive."
Subscribers read more