Another PI insurer has stopped writing business for IFAs due to a tough market
London Insurance Market Exchange Limited (Lime UK) is no longer able to write professional indemnity (PI) renewals or new professional indemnity policies for independent financial advisers for the rest of this year.
This is due to overcapacity in the market, Citywire reported.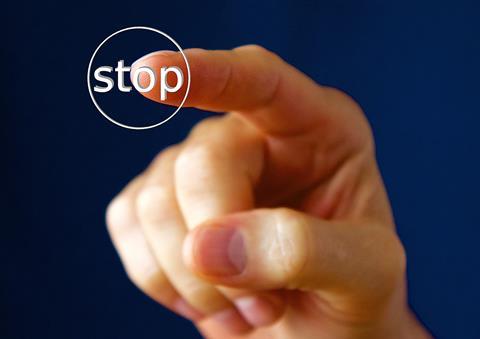 The insurer said it will be able to restart new renewals and policies next year but is unable to write business for the remainder of 2019.
Lime UK is trying to help its customers extend their policies into 2020 or find an alternative provider. It will restart writing policies next year.
It follows an uptick in pensions mis-selling which has prompted many insurers to reconsider their position over the last few years due to a tough market and increasing risks in this area.
Insurers have had concerns over the entire salary-related pension transfer advice market, with many financial advisers performing a high volume of defined benefit (DB) transfers seeing their coverage reduced to £500,000.
This has left IFAs struggling to get the cover they need to operate as well as facing huge premiums.
Earlier in July PI insurer Liberty stopped accepting business for DB pensions transfers due to the risks in this area – further compounding the issue.
The FCA has been reviewing the DB pension transfer market for some time.
Insurance Times has contacted Lime UK for comment.
Subscribers read more
Pension PI cover will FCA crackdown reignite insurer interest in difficult line