An earlier report by the insurtech startup found that major insurers did not cater to those that deal with short-term rentals
Pikl has partnered with Hiscox – it will see the two firms develop a scheme that provides insurance for customers of the sharing economy.
The first policies will be aimed at people who let out their properties on a short-term basis such as Airbnb.
Pikl has designed and developed a Host Insurance product, utilising the expertise of the Hiscox schemes team to "bridge this gap" in cover.
It comes off the back of the publication of Pikl's industry-wide report "Insuring the Sharing Economy in 2019" back in March 2019 which highlighted that the insurance needs of over 1m short-term rental hosts were not being catered to by major UK insurers.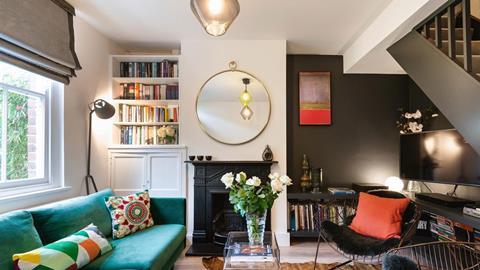 In addition to this Pikl also plans to develop additional products that target other customer groups within the sharing economy.
Louise Birritteri, chief executive at Pikl, said: "We're very excited to enter this partnership with Hiscox.
"This not only gives our policies credibility; it also gives us a much greater ability to tailor our products to cover lots more sharing economy situations and provide cover to a broader range of properties and operators in this growing market."
Earlier this year, Pikl announced that it had raised £2.5m in a funding round which included an investment from Direct Line founder and chairman of esure Group and GoCo Group – Sir Peter Wood.
In September it announced that it was planning to expand its product line as aell as its team from 5 to 20.
Lee Turner, National Schemes Manager at Hiscox, added that the insurer was "delighted to be partnering with Pikl" who have a huge passion for all things sharing economy.
"The sharing economy is an exciting growth market that poses new and interesting challenges for insurers and benefits from having a specialist focusing specifically on the market. We expect the demand for these sorts of products to increase as this market grows," he concluded.
Subscribers read more
The startup aiming to help brokers solve the short-term insurance pickle