Market sources say former Wonga group chief executive Tara Waite is to replace Woolgrove
Premium Credit chief executive Tom Woolgrove is to leave Premium Credit Insurance Times understands.
Market sources have said he will be replaced by former Wonga group chief executive Tara Waite, who recently returned to the insurance industry as a non-executive director on four Ageas boards.
Woolgrove has served as chief executive for over three years at Premium Credit, since replacing Andrew Doman.
He said that he was "keen to join Premium Credit" as he could see its plans aligned with his own view about trends in the market in a blog last year on the firm's website.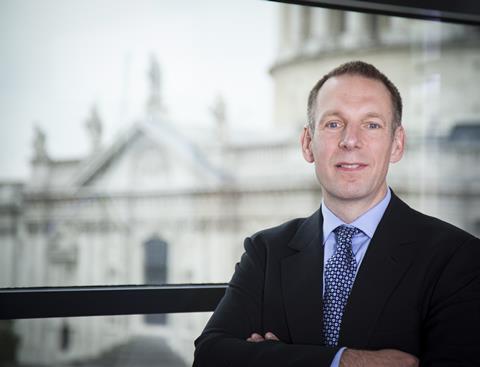 He served as Direct Line Group's personal lines managing director between 2010 and 2014 but left the insurer to take up the role of president at the Chartered Insurance Institute for over a year.
He later worked at Flood Re as a consultant and interim chief executive from 2014 to March 2015, and prior to taking his job at Premium Credit he was interim deputy chief executive at OakNorth Bank.
Incoming
Incoming chief executive, Waite has worked at Wonga as chief executive of the UK and group chief executive.
Ageas appointed Waite to its Ageas UK boards in April this year to serve as a non-executive director of Ageas (UK) Limited.
She has eight years of experience at RSA working as SME director for UK commercial, as well as chief executive for RSA Latvia.
Insurance Times contacted Premium Credit, but it declined to comment. Wonga have also been contacted.
Subscribers read more
Tom Woolgrove interview: New affordability tests hitting profits at Premium Credit