Adrian Coupland, customer and marketing managing director of SSP discusses dual pricing ending and how the firm's Intelligent Quotes Hub technology might help this transition
With the FCA recently proposing to end dual pricing for policyholders, how can technology help in this transition if the plan goes ahead?
Dual pricing is not just a technology challenge, it's a market-wide challenge. For a number of years there has been a greater focus on new business pricing innovation and development than on existing customer pricing. Knowing customer tenure correlates with profitability. Many data businesses have been monetising market data, by building elasticity models that highlight pricing sensitivity based on a number of factors for existing customers, naturally this has then flowed into new business pricing strategies for many carriers.
Evolving and equalising pricing is absolutely not to be underestimated and will require a level of agility that not many insurers have in their existing rating technologies. They will have to go through a stringent process of trial and reiteration until they get the right balance of remaining competitive and profitable whilst not losing market share - all whilst competitors go through the same adjustments – so pretty challenging times ahead. This is where having the best rating technology, which is designed to facilitate this agile approach to pricing, will help businesses stay ahead.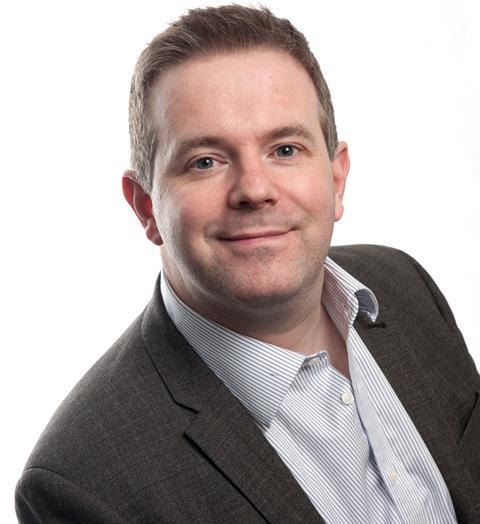 How can SSPs Intelligent Quotes Hub offer a supportive solution to the dual pricing issue?
SSP's Intelligent Quotes Hub (IQH) is a pricing, rating and data enrichment orchestration hub. It allows insurers to easily create, configure and control pricing flows right across the market and so can guarantee that the price presented to the customer is fair.
Moreover, IQH gives insurers omni-channel pricing autonomy. Clients report they've successfully doubled the number of pricing adjustments across one quarter alone leading to significantly improved pricing versus their previous 'Real-Time Rating Solution' translating to increased market share and improved profitability.
Transparency is a key issue with policy auto-renewal, how can technology be of service here?
Insurers need to improve the ways they communicate with their customers - perhaps through using online portals and document management systems - to efficiently share information.
Equally, insurers must be able to justify why they have priced a risk at a certain level so they will need clearly-defined business rules and full audit-ability – inherent functions within modern pricing and rating tools.
If dual pricing does end, so will competition as we know it today in the market, how does SSP help overcome this obstacle?
Insurance is one of the few markets that continues to compete almost solely on price. I believe this legislation could be a catalyst for a customer experience revolution. Insurers will need to differentiate themselves through deeper, further personalised customer engagement.
SSP's technology solutions are designed specifically to improve the way that insurers and brokers connect and service their clients, from Quote and Buy, a configurable web journey designed purely to build a compelling online experience, to portals, either broker or client depending on the distribution channel, through to our communication hub, a comprehensive document emulation tool to be used by internal staff to generate, store and distribute communications via whichever channel best suits. All underpinned by the right pricing powered by IQH.
---
Not subscribed? Become a subscriber and access our premium content