The deal marks the broker's 31st acquisition since 2001
Independent broker The Clear Group has bought south Croydon-based broker HR Jennings and Co, marking its 31st acquisition since the business was established in 2001.
HR Jennings and Co, which was founded in 1922, provides aviation and small craft cover, as well as business, home, travel and motor insurance.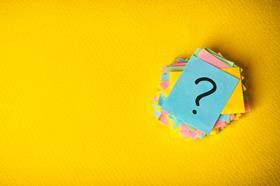 For Clear Group, the deal aims to expand its niche insurance capability, enabling the broker to offer more diverse and specialised insurance products to customers.
Continuing the growth journey
Speaking on the transaction, Mike Edgeley, group chief executive of The Clear Group said: "HR Jennings and Co are a great addition to The Clear Group and add to the growing specialist solutions which we can offer to our customers.
"David [Eve] and Angela Eve and their team have done a wonderful job in building the business for many years and we look forward to them being part of our growth journey."
HR Jennings and Co's owner David Eve added: "It was very important that we identified the right buyer for our business and Clear was the outstanding choice.
"Clear has a great reputation in the market and has a vision for the future, which our team want to be part of."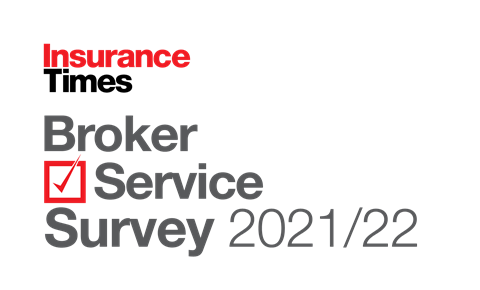 Click here to take part - all brokers that take part will receive an executive summary of the full report and be entered into a prize draw to win £250 John Lewis vouchers