Wrisk completed a second crowdfunding round meeting its £500,000 target in two days on Seedrs to raise £1m in total
BMW Financial Services (BMW FS) has announced its partnership with Wrisk as the provider of BMW and MINI car insurance in the UK.
The partnership sees the two-year-old London-based insurtech become the German automakers' sole supplier of BMW and MINI Car Insurance, as of last month.
The two firms will launch a seven-day complimentary car insurance product that will be offered to a customer who buys a new or used BMW or MINI through the network.
It aims to provide "peace of mind" to new BMW and MINI owners giving them more tome to consider insurance options.
Steve Cann, general manager, insurance solutions at BMW FS explained that digital technology has changed insurance.
He said: "Like it or not, the market has changed dramatically in the past ten years. We have gone from very traditional means of providing insurance, to opening up online. Now, it is about offering on-demand services that are hyper-convenient for the user."
But the insurance industry has been "slow to keep up with the demands of today's tech-savvy and digital-first audience," said Niall Barton, co-founder and chief executive at Wrisk.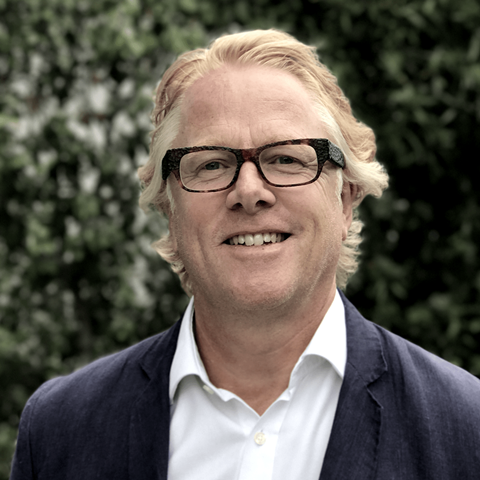 Despite this, Startupbootcamp highlighted that insurtechs are now looking to "add value" to existing insurers instead of standing as competitors.
The app-based insurtech is consumer-facing app affords customers the opportunity to buy and manage multiple types of insurance within a single plan.
However, insurance product will be offered through a platform which was developed during the insurtech's time at the BMW Innovation Lab-a corporate technology innovator in September 2016.
It was one of four startups to take part in its first Innovation Lab which provides opportunities to early-stage companies to partner with BMW Group's UK commercial division. It is aimed at companies with disruptive business models or new technologies that could benefit BMW customers
The second BMW Innovation Lab was announced in September 2017, with a further four firms being incubated in 2018.
Founded in 2016, Wrisk aimed to make "insurance as easy as possible."
In May this year it completed a second crowdfunding round meeting its £500,000 target in two days on Seedrs to raise £1m in total.
Barton added: "Wrisk is the new kid on the block. This means we move quickly and innovate at speed. In a world where convenience is king, this is invaluable – rebuilding insurance to fit around how the consumer wants to interact with their insurance provider, engaging on their terms."
Cann, explained that BMW is a "customer-first" business and wants to ensure it delivers value.
"But as a large global firm, we can often be slow to innovate. Collaboration with disruptive technology players is the only way our industry can ensure it continues to thrive and modernise," he added.
Cann said that the firm is looking forward to "continuing to innovate" with more companies like Wrisk.
He said this has been made possible because of the BMW Innovation Lab.
Wrisk is an app-based insurtech which gives customer a "macro-insurance option", it has also forged a partnership with Hiscox.
Subscribers read more
Insurtech investment is crucial to operations and cost handling-Juniper Research