New breed of pirates prefer looting to ransoms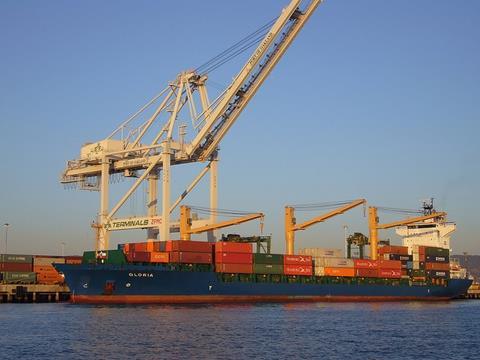 The sea around Africa's Niger Delta is now the most dangerous area for piracy against shipping, even more so than the waters off the Somalian coast, according to a new report.
The report was published by security firm AKE and logistics group GAC, according to The Times.
The report said that the piracy threat is also growing in the seas of South East Asia.
AKE maritime analyst Rory Lamrock said that west African pirates tended to be more aggressive than their Somalian counterparts, often looting tankers at random rather than trying to kidnap the crew for ransom money.