Rogers takes new job in City of London Police after a year at head of fraud-busting unit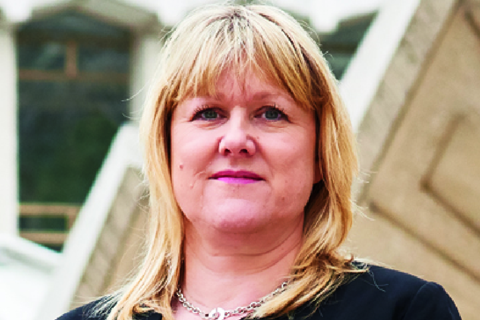 Detective chief inspector Angie Rogers (pictured) has stepped down as head of the City of London Police's Insurance Fraud Enforcement Department (IFED) after just under a year in the role.
Rogers has moved to a new role in the City of London Police.
IFED's detective inspector Oliver Little has been promoted to detective chief inspector and replaced Rogers as the insurance fraud-busting unit's head.
The change took place earlier this week.
Rogers was named head of IFED in February 2015. She replaced Dave Wood, who had been in the role for three years.
Wood joined Hastings Direct as head of a specialist investigation team in the motor broker's counter-fraud unit.