Open GI has new products in the pipeline so brokers can enhance the customer experience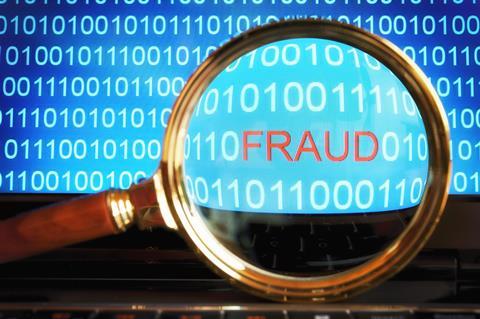 Open GI and Markerstudy Retail today reaffirmed their partnership with a new five-year deal.
The deal means Markerstudy Retail will continue to use all of Open GI's broking software solutions, including new technology to enhance the customer journey and hi-tech fraud fighting tools.
The deal provides Markerstudy with Open GI's new online customer portal and self-service solution – designed to optimise both direct and aggregator traffic. It means brokers can quickly and easily purchase insurance online.
In addition, Markerstudy will use Open GI's broker enrichment software, powered by Experian's iCache, to safeguard customers while tackling fraud.
Markerstudy group commercial director Martyn Holman said: "We have a long standing history of working with Open GI and are eager to continue this successful relationship. We're continuously looking at ways to improve our customer journey and are confident that Open GI can support us in realising our goals, going forward."
Open GI's sales director Simon Hughes added: "We [Open GI] are delighted about our renewed partnership with Markerstudy Retail and are proud that we have worked together for so long.
"Over the coming months we shall be rolling out new technology to Markerstudy and also providing all our broker partners the opportunity to preview all of our forthcoming new products and solutions – which have been designed to enhance the end consumer experience".