Ex-Gallagher finance chief Mark Mugge replaces Rea and former Aviva director John Kitson joins team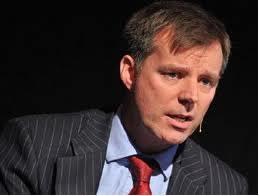 Chief operating officer Micheal Rea has ended a seven-year spell at Towergate as the consolidator revealed its new management team.
Ex-Gallagher International finance chief Mark Mugge has replaced Rea as chief operating officer. Marc Vassanelli joins as interim chief financial officer.
Former Aviva director John Kitson joins the consolidator to help with communications and marketing.
Interim group boss Scott Egan said: "These new appointments will work alongside the following existing members of the team: Clive Nathan – chief executive underwriting; Mike Lawton – chief executive broking; James Tugendhat – chief executive of Direct; Carole Jones – director of human resources, and Keith Jackson – chief risk officer."
He added: "Following today's announcement, Michael Rea has decided to leave the group. I am very grateful to Michael for all he has achieved over the seven years he has been with Towergate and wish him well for the future. No other management changes are contemplated.
"This news today demonstrates Towergate's ability to attract strong, talented individuals excited by the potential of our market position and competitive strength, building on firm financial foundations."
Join the debate in our new LinkedIn specialist discussion forums