Fresh money and new product for pay as you go broker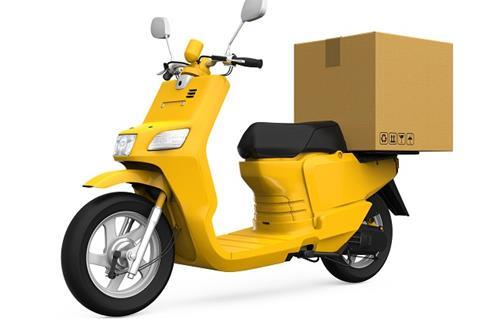 Pay as you go broker Zego has raised £1.2m in seed funding and has launched a new car product underwritten by Aviva.
The broker, which launched last year and previously named Tego, provides pay as you go insurance for food and courier delivery drivers.
It has offered scooter cover since August 2016, but will now also offer Aviva-backed car insurance. The new car policy is payable by the hour and is offered nationwide. The company said that the premium can be as little as £1 an hour.
Its scooter premiums start from 65p an hour up to £25 a week.
Zego's products are designed to cover delivery drivers only for the period while they are driving. It said car, bike and scooter drivers are required by law to be insured while they are delivering, but typically only annual policies are available. The company said that the cost and difficulty of buying annual policies has proved a sticking point.
The company said it has so far provided 400,000 hours of cover.
Zego's new funding was raised from investors led by venture capital firm LocalGlobe.
Zego co-founder and chief executive Harry Franks said: "We're targeting part-time drivers with a product that is particularly tailored to help them get the most out of work.
"Buying insurance should be quick and easy, mobile, flexible and transparent. You should only have to pay when you earn and that way our insurance helps you to work and take control of your expenses."
LocalGlobe partner Robin Klein said: "Zego is a simple idea but it has the potential to free millions of people around the world to work in a way that suits them. As Zego collects more data about delivery drivers it will also help the insurance industry price premiums more effectively, which ensures that sharing economy jobs really do pay for those who rely on them."
Zego is one of several start-ups offering pay as you go motor insurance.