The cover from pay-as-you-go broker Cuvva is aimed at infrequent drivers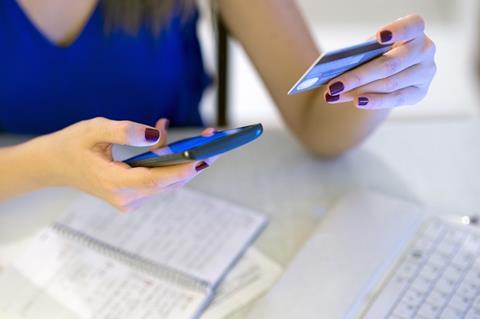 Pay-as-you-go motor broker Cuvva, which is set to receive £1.5m from investors, has launched a motor insurance product for car owners who use their vehicle infrequently.
Customers who purchase insurance with Cuvva will pay a monthly subscription between £10 and £30, depending on the car and where they live.
Drivers will then pay a top-up premium from £1.20 an hour, via an app when they want to drive the car, putting them in control of the cost in a unique way.
They can also earn a no claims discount each year.
The product is aimed largely at car owners who live in cities and rely on public transport for their journey to work, meaning that their car is driven for fewer than 4,000 miles a year.
Quoting figures from the Department for Transport and DVLA, Cuvva said there were around six million cars in the UK that are driven very infrequently.
Many belonged to young city dwellers who paid high insurance premiums for cars that were driven for fewer than 4,000 miles a year.
Cuvva founder Freddy Macnamara said the offering is filling a gap in the market where short-term cover for motor insurance is not widely available.
He added: "Technology has changed so many industries and given consumers cheaper, more convenient alternatives. But car insurance continues to be opaque and inflexible - costing some people a lot more than it should.
"Whether it is borrowing a car from a friend for a short period of time, or owning a car that you don't drive much, many people get an unfair deal when it comes to car insurance."
The company has raised £2m in funding since it was started and recently completed a £1.5m funding round, led by venture capital investors LocalGlobe.