Drivers can gain cover to drive someone else's car in less than three clicks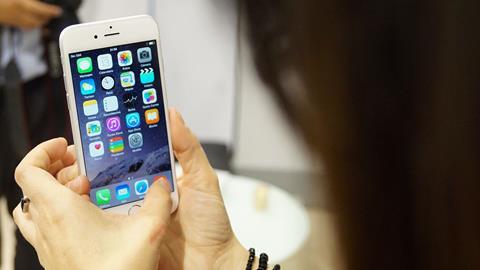 The boss of a newly-launched motor broker which offers rapid insurance cover to allow people to drive somebody else's car believes digital has radically changed customer expectations.
Edinburgh-based Cuvva launched last month. Cuvva works with a number of underwriters to offer customers a car insurance app that allows drivers to get fully covered on any car in the UK, even if it is just for an hour, reports ITS International.
The FCA regulated broker tries to offer the best possible hourly rates to UK drivers.
Founder Freddy Macnamara said: "The reason we launched Cuvva was to try and improve the current UK car insurance model. Consumer expectations are that we should be able to get what we want, when we want and all from our personal devices; why should car insurance be any different? What we want to do is enable UK drivers to get simple, quick, and efficient access to other cars whenever they need them."