Interviews part of IFED's continuing investigation into personal injury fee fraud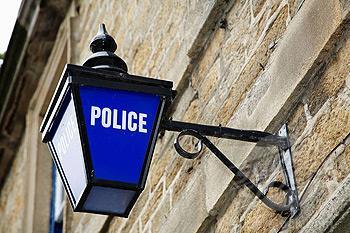 Police have interviewed nine people nationwide this week as part of an investigation into "large-scale" personal injury referral fee fraud.
The City of London Police's Insurance Fraud Enforcement Department (IFED) launched the probe in 2013 after several insurers referred suspect personal injury claims to the department.
IFED detectives suspect that the eight men and one woman interviewed this week submitted bogus whiplash claims in relation to made-up road traffic collisions.
Those interviewed were aged between 20 and 50 and were from Cheshire, Greater Manchester and Wales. They were released while the investigation continues. IFED says it expects further police action in the coming months.
Detective Sergeant Matt Hussey, whose team is leading IFED's investigation, said: "This week's action marks a step forward in what is a complex investigation and, as an aside, should send a message to anyone who thinks lying about injuries suffered in a fictitious crash is an easy way to bolster their bank balance."