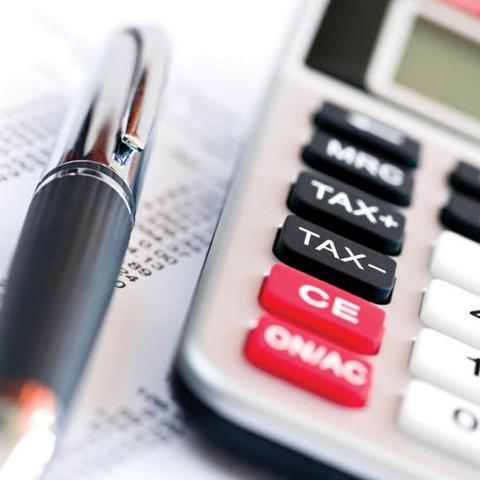 The PRA has approved Direct Line Group's Solvency II partial internal model.
It means the insurer will be able to use the model to calculate its capital requirements under Solvency II from 1 July this year.
The company plans to publish more details about its Solvency II capital position along with its half-year results on 2 August.
Insurers have the option of using the one-size-fits-all standard Solvency II capital model, their own internal capital model or a combination of the two to calculate their requirements under the new Europe-wide insurer solvency regime, which came into force on 1 January this year.
Internal models and partial internal models are considered more advantageous because they can be tailored to fit individual businesses.