Inmates work in call centres under strict security, MoJ says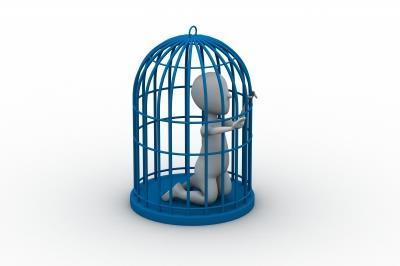 Prisoners are being employed to gather insurance details from the public at call centres set up inside prisons, the Ministry of Justice has confirmed.
HMP Oakwood in Wolverhampton and HMP Drake Hall in Staffordshire provide paid work for inmates as call centre operatives.
Inmates call householders and ask them about their insurance and other financial details on behalf of market research companies, according to a report in The Sun.
Risk assessments
But a spokeswoman for the Ministry of Justice spokeswoman stressed that all prisoners working in the call centres were risk assessed and their calls were supervised and recorded under stringent security measures.
Inmates follow a script during calls and are not required to ask members of the public about their valuables.
The prisoners are not allowed to take in writing material and do not have access to the internet at the centres.
Drake Hall has been a prison for women since the 1970s, while Oakwood, which is now run privately by security firm G4S, is a prison for men.
Plans to pay prisoners to work in call centres last year, to enable them to learn new skills, were announced by the MoJ last year.