London Stock Exchange to investigate Quindell share price fall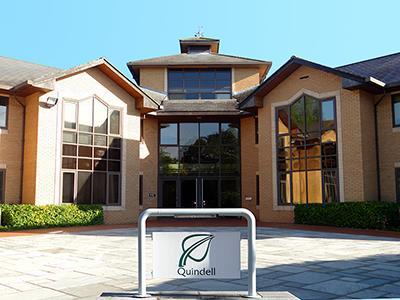 Quindell's share price fell another 13% today as reports emerged that the London Stock Exchange (LSE) is to begin an investigation.
The Telegraph reports that the LSE is in the early stages of looking at whether Quindell broke AIM market rules.
In particular, the focus is believed to be on Rule 11 of the AIM Code, which states that a listed firm must disclose price sensitive information.
Insurance outsourcer Quindell's house broker, Canaccord, quit on 21 October, but the market was only made aware of this on Monday.
The share price subsequently fell 19% and the LSE is looking at the background circumstances.
Earlier this month, ex-chairman Rob Terry raised about £7.5m in a share and repurchase arrangement with US investment firm Equities First Holdings LLC.
He spent around £1.23m on buying shares. The full picture only emerged after the LSE demanded clarification.
Neither Quindell nor house broker Cenkos have been contacted yet by the LSE, according to the The Telegraph.
A Quindell spokesman said "The company has not had any correspondence from the AIM team."
The LSE declined to comment. Quindell's share price was today hovering around 46p.
Investors have seen more than £2bn wiped from sQuindell's market capitalisation since the attack in April by short seller Gotham City over suspect profits and this month's revelations about Terry's deal with Equities First.