Price jumped 30% in a day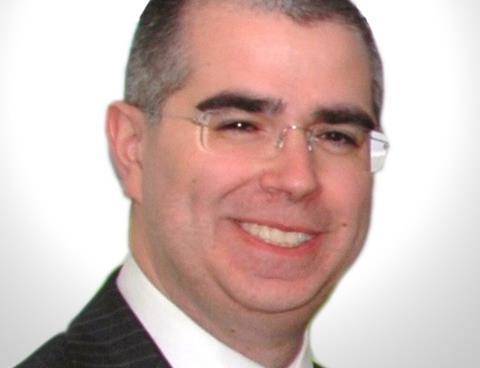 Insurance outsourcing firm Quindell saw its shares jump more than 30% yesterday after denying rumours it was looking to sell its 25% stake in Nationwide Accident Repair Services.
Quindell issued a statement in response to social media speculation that it was seeking to offload its share in the vehicle repair service.
It said it was "not actively seeking to sell its shares in Nationwide Accident Repair Services".
Quindell's share price has been on a roller-coaster ride in recent months. It inflated as much as 32% to 56.75p in morning trading yesterday before tapering off to 53p at the close.
Founder and chairman Rob Terry resigned earlier this week, together with two other Quindell directors, after the company disclosed a complex share-transfer agreement that saw the three directors sell shares to a US securities-backed lender in exchange for cash to buy more Quindell shares.
The Financial Times also reported today that it had uncovered the investment group that had launched some of the biggest short-selling attacks in Europe over the past three years, including the unravelling of Quindell.
It said that Tiger Global's $6.5 hedge fund is the mystery investor that used an entity called Roble SL to bet that Quindell's shares would fall.