Quindell dismisses talk of major contract loss with claims management company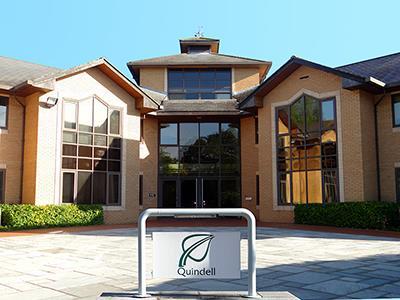 Quindell has denied reports it has lost a major contract with a claims management firm in the North West of England.
Quindell said in a statement today that "contrary to speculation, it has not lost a major contract with a large claims management firm based in the North West of England and relationships with partners and customers remain strong".
The denial comes just days after former house broker Canaccord urged Quindell management to stabilise attrition in customers and staff.
The stockbroker, which quit last month, also recommended a financial health check and tests around Quindell's revenue projections, the strength of assets on its balance sheet, working capital and group structure.
In particular, Canaccord said Quindell needed to review its plans to make big money around noise deafness claims.