Chief executive highlights 'exciting growth potential' as R&Q triples its profit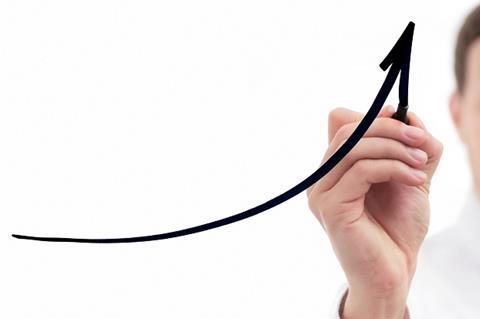 Run-off buyer Randall & Quilter (R&Q) made a profit before tax of £8.5m in the full 2016 year, three times the £2.8m it made in 2015.
R&Q chief executive Ken Randall said the main driver of the boost was the completion of 15 run-off purchases during the year and further reserve releases from the run-off insurance companies it owns.
While it continues to buy companies, Randall said that R&Q will also continue to simplify its business model and said it has identified "certain non-core assets" for disposal.
The company sold its Synergy high-net-worth underwriting agency business to GRP-backed underwriting agency Plum in February 2016, having sold yacht underwriting agency R&Q Marine Services to Hiscox in 2015.
But Randall also said that "there is exciting growth potential, the likes of which we have not seen for some time" in the company's core businesses of buying run-off companies and providing reinsurance-backed capacity to MGAs in the US and EU from its live insurance companies in Malta and the US.
Randall said: "The pipeline of programs for both carriers is extremely strong with underwriting on a number of these expected to commence in coming months, the financial benefits of which will be particularly notable during 2018 once a full year's earning pattern is established."
R&Q triples its profit despite another tough year in its underwriting management division, where the operating loss widened to £2m from £476,000.
The unit suffered from lower revenues because of the sale of Synergy and R&Q Marine Services and the company said income from consultancy work on a turnkey contract failed to materialise because of a delay to its launch.
But R&Q added that "an attractive new opportunity" has emerged which it is progressing with.