Moody's and S&P are examining broker's sale of North American operations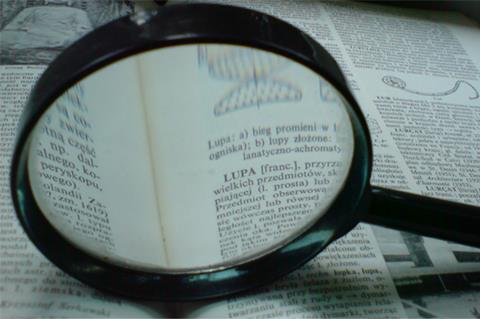 Cooper Gay Swett & Crawford has welcomed rating agency reviews of the broking group's planned sale of its North American business.
Moody's has included the planned sale in its ongoing review of Cooper Gay for a possible ratings downgrade. Moody's currently holds a B3 group debt rating for Cooper Gay.
Fellow ratings agency Standard & Poor's (S&P) has put its B- debt rating of Cooper Gay on credit watch with developing implications in response to the sale announcement.
This means S&P could affirm, raise or lower the rating based on its review of the transaction and its effect on Cooper Gay's credit quality. The agency previously had a negative outlook on the rating.
Cooper Gay plans to use the proceeds from the North America sale to pay its debt. The broking group's indebtedness has been a key reason for the rating agencies' negative outlooks.
Cooper Gay Swett & Crawford chief financial officer Phil Rock said: "We have a very open dialogue with the rating agencies and were happy to see the recent comments from S&P and Moody's responding to our proposed sale of the group's North American business.
"S&P's decision to place us on credit watch developing from a negative outlook is welcome, as is its acknowledgement that it would consider raising the rating if the company's credit profile shows material improvement resulting from the proceeds from a potential transaction going towards material debt repayment – which is our expectation."
He added: "Moody's has extended its review period to a timeframe that we would expect to have more certainty of the financial impact of the transaction.
"Moody's confirms our own view that a favourable sale would allow CGSC to repay most or all of its facilities, and it would expect to withdraw ratings after that event."
Cooper Gay's debt includes a $75m (£49m) revolving credit facility that expires in April 2018, a $305m term loan due for repayment in April 2020 and a $120m term loan due in October 2020.
Selling the North American business could fetch up to $600m for Cooper Gay, allowing it to pay off all of these facilities.