Reports emerge of Cayman Islands-based companies used to short troubled insurance outsourcer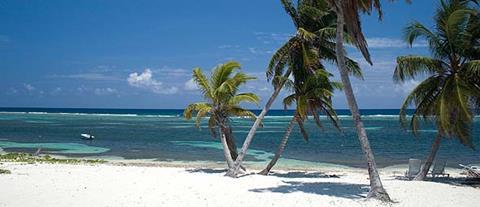 Quindell has been the target of a secretive network of companies run by a US Hedge fund giant, according to the Financial Times.
Tiger Global, which runs one of the world's largest hedge funds, has used Cayman Islands-based shell companies to make large bets against Quindell, the report says.
Tiger Global has used the four Cayman Islands-registered firms to declare its positions.
Until the revelations today, not much was known about the investor making huge short bets, other than the declared name of Roble SL.
The FT says it is not against the European rules to use a subsidiary but most other hedge funds use their own names.
Quindell has become one of the most shorted stocks in UK history. The firm's market capitalisation was £2.5bn earlier this year, before crashing down to £300m today.
The short-selling began in earnest following a report by New York-based Gotham City Research over suspect profits in April.
Since them, the firm's share price has cratered following revelations of a murky share deal led by founder Rob Terry, who quit as chairman on Monday, and the resignation of house broker Canaccord.
Quindell's share price has risen in recent days, including a 23% increase this morning. It was last trading at 63p.