Law firm warns opportunistic fraud is massively on the rise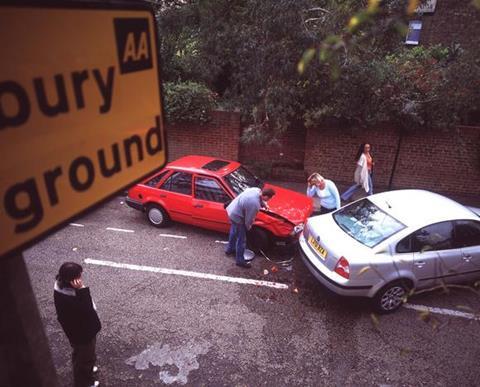 Opportunistic fraud is massively on the rise - and for overall fraud, Birmingham is the number one place in the country for tricksters looking to pull the wool over insurers' eyes.
Law firm Keoghs says its database shows a substantial increase in the proportion of opportunistic claims pursued in 2016, almost doubling from 21% in 2014 to 41% last year.
It means 41 out of every 100 fraud claims are now deemed opportunistic by the fraud experts at Keoghs.
Keoghs believes opportunistic fraud is being fuelled by professional fraudsters - such as solicitors, doctors, claims managers.
And the fraud is likely to 'continue apace' as tricksters try and make as much money as possible before the likely implementation of the Civil Liability Bill promising a crackdown on fraudulent whiplash claims.
Director of counter-fraud strategy James Heath said: "Opportunistic fraud refers to cases stemming from a genuine incident which are then fraudulently exaggerated; namely low speed impact, bogus passenger, exaggerated loss, and late notified claims. This conduct includes claims farming and claims layering, and represents a significant threat as a means to exploit insurers and innocent drivers."
Keoghs has analysed fraud in 300 locations and the table below shows the top ten areas for overall fraud.
1) Birmingham
2) Bradford
3) Leeds
4) Liverpool
5) Enfield
6) Newham
7) Manchester
8) Harrow
9) Bolton
10) Redbridge
The opportunistic fraud warning is the second major fraud alert insurers and the public have received this summer.
Last month, police warned the public that ghost brokers were swamping social media to trick customers.