Promotion for former director of SME insurance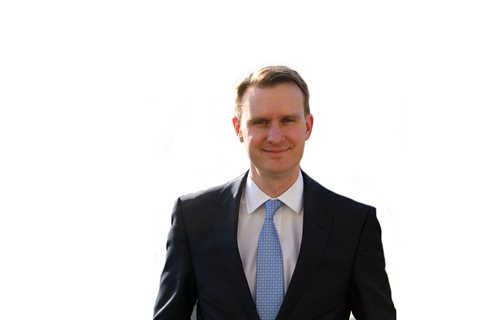 Zurich has appointed Richard Coleman as managing director of its UK commercial broker business.
Coleman has led the commercial broker business on an interim basis since Dave Smith took over as UKGI chief executive this summer.
Smith said: "Richard has been the stand out candidate throughout our search for a new MD – not only with the skills and qualities to lead commercial broker right now, but also to steer the business through the market, technological and societal challenges of the future.
"The commercial broker business and market it serves are close to my heart following a decade at the helm and it's fantastic that we are able to appoint someone from within our own ranks. It really is testament to the wealth of talent we have in the organisation and I know that Richard will have the continued support of our exceptionally strong market team."
Coleman said: "I'm obviously delighted to be asked to take over the leadership role on a permanent basis, and with the last few months in the interim role it means there will be no slowdown in the momentum we're building in the market, nor any deviation from the core strategy and values we work to.
Vibhu Sharma will become Zurich's UKGI chief executive in April, when Smith retires.
Coleman will continue to oversee Zurich's SME insurance while the insurer recruits a replacement for his previous role as director of SME insurance.
Join the debate in our new LinkedIn specialist discussion forums