GWP has also grown 2% year-on-year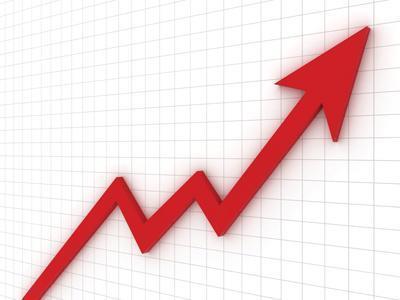 Zurich UK has reported business operating profit of £136m for its general insurance business over Q3 2014, up 19% on the same period last year.
This was driven by a 3.3 percentage point improvement in the combined operating ratio to 94.9% from 98.1% and a 2% increase in gross written premium over the first nine months of the year to £1.3bn.
UKGI chief executive Dave Smith said:"All our businesses across personal and commercial lines are growing, and we continue to walk the line between sustainable growth and improving profitability.
"These very healthy third quarter results reflect our long-term approach of focusing our expertise on specific customer segments and reducing the volatility in our cost base, enabling us to provide the fair and sustainable pricing that our customers look for.
"Our growth in commercial lines has been helped by our success in cementing our position in the SME market with the launch of ZTrade in the summer. We are well into our plan to steadily grow our market share here, and the proposition will expand in line with customers' requirements in the coming months."
The insurer has also seen an improvement in its expense ratio, which has fallen 0.3% over the year to 31.7%.
Smith said that this had been a result of efficiency savings from the Endsleigh restructure.
"The journey to align our Zurich-branded and Endsleigh personal lines operations to produce improved customer solutions is well underway, and we are already seeing the benefits to our cost base of bringing these businesses closer together," he said.