Comedian sells McLaren F1 for a reported £8m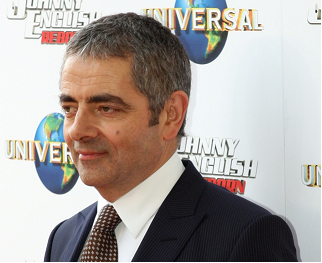 Comedian Rowan Atkinson has sold his McLaren F1 four years after he made 'Britain's biggest car insurance claim' to repair the vehicle.
Atkinson has sold the F1 for £8m after buying it for roughly £647,000 in 1997.
In February 2013, it was reported Atkinson had claimed £910,000 after crashing the car in 2011.
The accident destroyed most of the back of the vehicle, and the damage took a year to repair.
At the time, the insurance claim was believed to be the biggest ever in Britain, beating a previous record set by insurer Aviva.