Court hearing scheduled for 9 March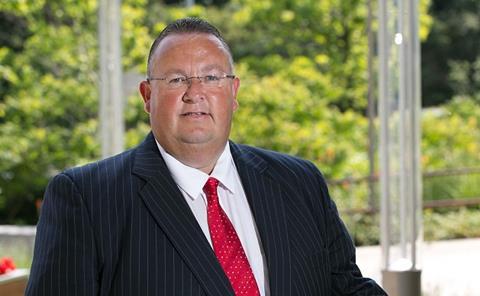 RSA has vowed to "robustly defend" a constructive dismissal case being brought against it by former RSA Ireland chief executive Philip Smith.
A court hearing for the case, which is expected to last between four and five days, has been scheduled for 9 March.
An RSA spokesperson said: "We believe the case is without merit and the company will robustly defend it. We dispute entirely Philip Smith's contention of unfair dismissal."
A spokesman for Smith confirmed the case date but declined to comment further.
Smith left RSA on 28 November 2013 amid an investigation into accounting practices at RSA Ireland.
The investigation was sparked after RSA discovered problems in the claims and financing functions of its Irish subsidiary.
The problems eventually led to a £244m pre-tax loss at the insurer and prompted a turnaround plan, which included a £775m rights issue and the sale of non-core units. The issue also prompted the departure of then group chief executive Simon Lee.
Smith asserted at the time of his departure in 2013 that he was a scapegoat.
He said: "I am certain that when the recent issues arose, that I quickly became the 'fall guy' for all issues. It is my firm belief that this opinion was arrived at irrespective of my involvement or otherwise, making it impossible for me to achieve justice and fairness. I have therefore been left with no other option but to resign."
Join the debate in our new LinkedIn specialist discussion forums