RSA wins CII chartered insurer award at Biba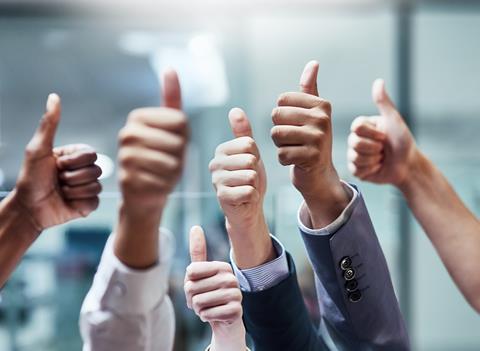 RSA said its UK commercial lines businesses and chief underwriting office have achieved chartered insurer status from the CII.
Announcing the award at the Biba conference in Manchester, RSA said gaining chartered insurer status is one of a range of steps in the insurer's drive to support new and existing talent, and to support its aim of becoming a 'best in class' insurer.
"We recognise that investment in training and development for our people is part of reaching our 'best in class' aspiration. We want to ensure that technical competence in underwriting, pricing and claims is at the heart of what we do," said Steve Lewis, RSA's UK and international chief executive.
"Chartered status will also increase consumer and shareholder confidence in our business, showing, alongside the investments we are making in our technical capability that we place integrity, technical competence, business capability and customer service at our core."
CII chief executive Sian Fisher said, "Chartered insurers such as RSA set the benchmark for excellence in our profession, and will continue to play an important role in inspiring confidence and trust in the power of professional standards."