Goodwill write-down from acquired business pushes law firm to £492m loss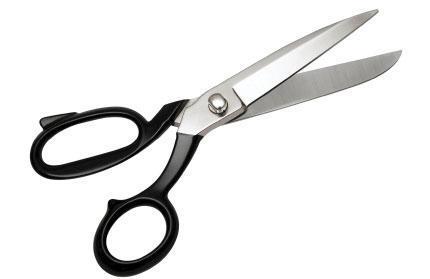 Slater and Gordon is planning to cut offices and jobs in the UK after slashing the value of the legal unit it bought from outsourcer Quindell last year.
The Australian claimant law firm made a loss after tax of A$958m (£492m) in the half-year to 31 December 2015 after making a A$876.4m goodwill-write-down.
The bulk of the write-down – A$814.2m – related to Quindell's legal division, which Slater and Gordon bought for £637m (A$1.23bn) in June 2015. The division, which handles UK injury claims, is now known as Slater Gordon Solutions (SGS).
'Significantly' worse
Slater and Gordon said it had cut the valuation of SGS because the division had performed "significantly" worse than expected since it was acquired. This was due to a "misalignment" of case intake and case resolution rates, as well as delays in settling noise-induced hearing loss claims.
The company added that it expected SGS to be hurt by the personal injury claims reforms UK chancellor of the exchequer George Osborne proposed in the Autumn Statement, and attributed 27% of the write-down to the plans, in particular the proposal to shift claims below £5,000 to the small claims court
SGS was not the only troublesome part of Slater and Gordon's UK business. Slater and Gordon Lawyers UK's personal injury division's revenue was "materially weaker than expected", the company said, because of lower-than-expected case resolutions and the deployment of a new case management system, which caused a loss of productivity in the half-year.
Job and office cuts
The company is now embarking on a "major reorganisation" of the UK business, which it said would result in the closure of "a number of current sites". Affected employees will be consulted, it added.
Slater and Gordon also said that the proposed restructuring would result in a reduction of the total number of UK employees over the next 12 months. The company said: "This is anticipated to occur through a combination of natural attrition and redundancy."
The company did not say how many jobs or offices would be lost.
Slater and Gordon employs 3,800 people at 27 locations in England, Scotland and Wales.