The Australian firm bought the legal arm of Quindell, now Watchstone, for £600m before the problems started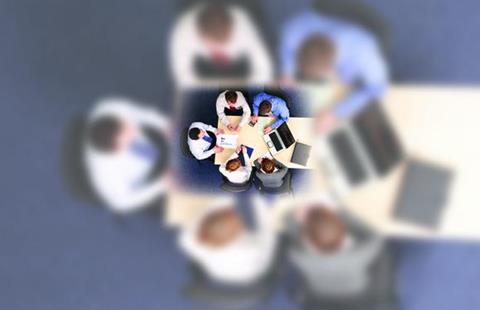 Australian law firm Slater & Gordon's lenders have hired turnaround experts FTI Consulting to restructure its debt model as problems mount after the purchase of the legal arm of UK-based Quindell, now Watchstone, the Sunday Telegraph reported.
The law firm, which holds around 12% of the UK personal injury market, bought the outsourcer's legal arm in March last year.
Last month, after a sharp drop in the share price, shareholders were urged to join a class action suit against the listed law firm, amid claims that previous financial guidance from the firm had been misleading.
Since April last year, shares in the company have dropped 93% amid accusations of its own poor accounting, as well as fears about the purchase of the now rebranded Quindell unit.
The technology outsourcer, now called Watchstone, is being investigated by the Serious Fraud Office while the Financial Reporting Council has scrutinised its auditors.