Neil Kinsella will be replaced by the firm's UK head of general law, Siri Siriwardene.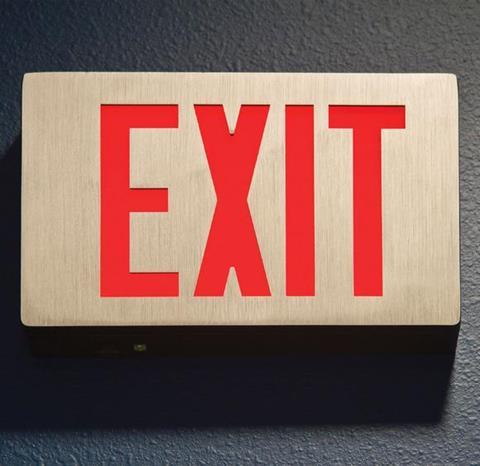 Former Slater and Gordon UK chief executive and interim general law head Neil Kinsella is retiring from the business.
Kinsella will be replaced by Siri Siriwardene who will step into the role of head of general law.
Kinsella was previously chief executive of Russell Jones and Walker when the firm was bought by Slater & Gordon in 2012.
He has held a number of senior positions since then including UK chief executive and more recently as interim head of general law UK.
His departure follows a turbulent year for the law firm.
Slater and Gordon's lenders have hired turnaround experts FTI Consulting to restructure its debt model as problems mount after the purchase of the legal arm of UK-based Quindell, now Watchstone.
The law firm, which holds around 12% of the UK personal injury market, bought the outsourcer's legal arm in March last year.
The firm is also facing legal action over its poor performance and large share price loss, from a rival Australian law firm.
Shares in the company have dropped sharply since April this year amid questionable accounting accusations and concerns over the purchase of the now rebranded Quindell professional services arm for £637m.
And rival Australian firm Maurice Blackburn has encouraged shareholders to register their details in case a shareholder class action ensues,