The firm's share price has slumped since purchasing the professional services arm of the now named Watchstone Group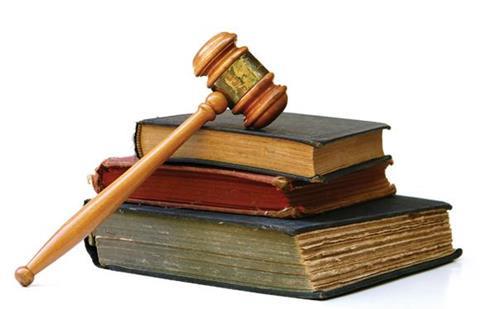 Australian legal firm Slater & Gordon is facing legal action over its poor performance and large share price loss, from a rival Australian law firm.
Shares in the company have dropped nearly 90p since April this year amid questionable accounting accusations and concerns over the purchase of the now rebranded Quindell professional services arm for £637m.
And rival Australian firm Maurice Blackburn has encouraged shareholders to register their details incase a shareholder class action ensues, The Telegraph reports.
The firm, which is being probed by Australian regulators, hit more trouble earlier last week when it was forced to abandon its full-year earnings guidance because of issues with its UK arm.
A Maurice Blackburn lawyer, Jacob Varghese, said: "To be walking away from the earnings guidance it reaffirmed only a few weeks ago makes it increasingly hard to believe that the company has proper systems in place or that the guidance should have been given in the first place.
"Slater & Gordon shareholders have a right to be profoundly disappointed in last week's announcement and subsequent further price drop."